My name is Shuhan He
I am looking for a job in your Emergency Department
And I think I can grow your department in a totally new way.
My work has appeared in these publications
I've been doing this a long time.
And I can do it for you.
Here's how it works. As it turns out:
when you rank on google
you get a predictable amount of traffic share.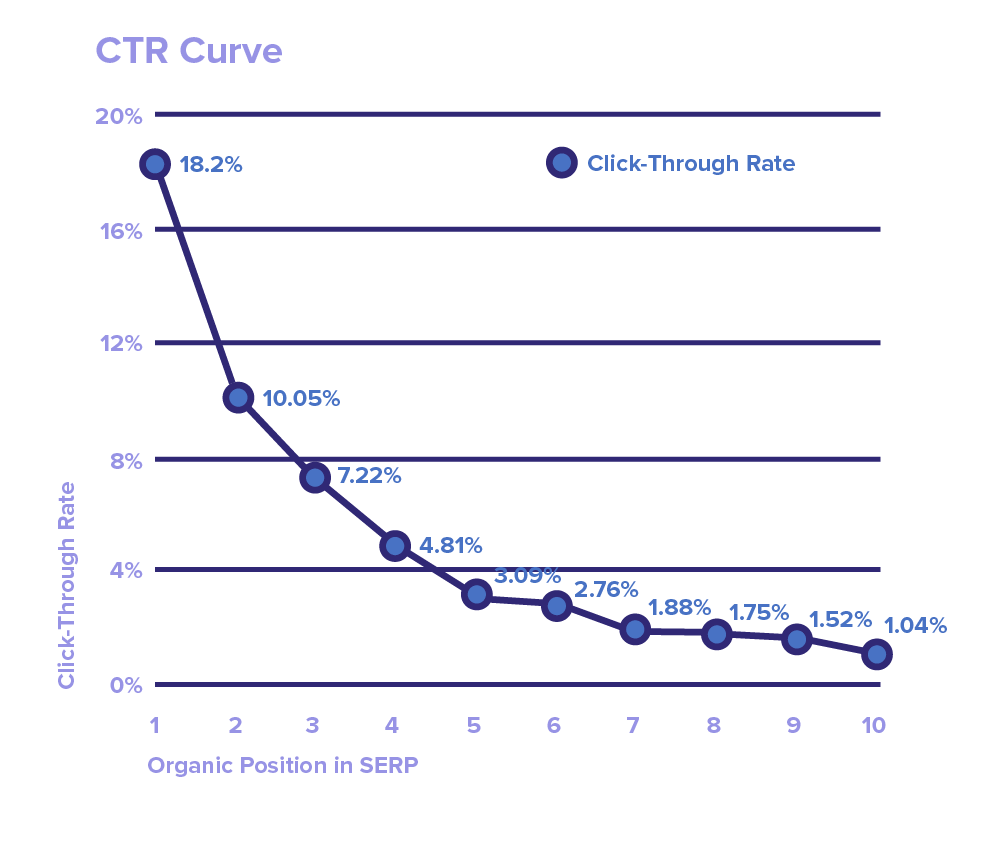 Its all a funnel. And I can make this funnel for you

Funnel #1: Consulting.
The world needs your faculty's expertise.
I can find worldwide customers for you
Funnel #2: Microniche Projects
Your faculty's expertise means niche products
We can launch digitally and monetize fast
Keyword: RNPV (the standard valuation method in the drug development industry)
Consulting customers search for this word
KW RNPV Monthly search volume
if 30% searchers are potential customers
if you capture 5% of potential customer traffic
if 10% of potential customer traffic share turns into a lead
potential customers per month
potential customers per month
It may not seem like much. But hold on
Presumed value of a single conversion
If you convert 1% of those 600 leads
If you convert 2% of leads
If you convert 4% of leads
If you convert 8% of leads
1.2 million
Dollars per year revenue
2.4 million
Dollars per year revenue
4.8 million
Dollars per year revenue