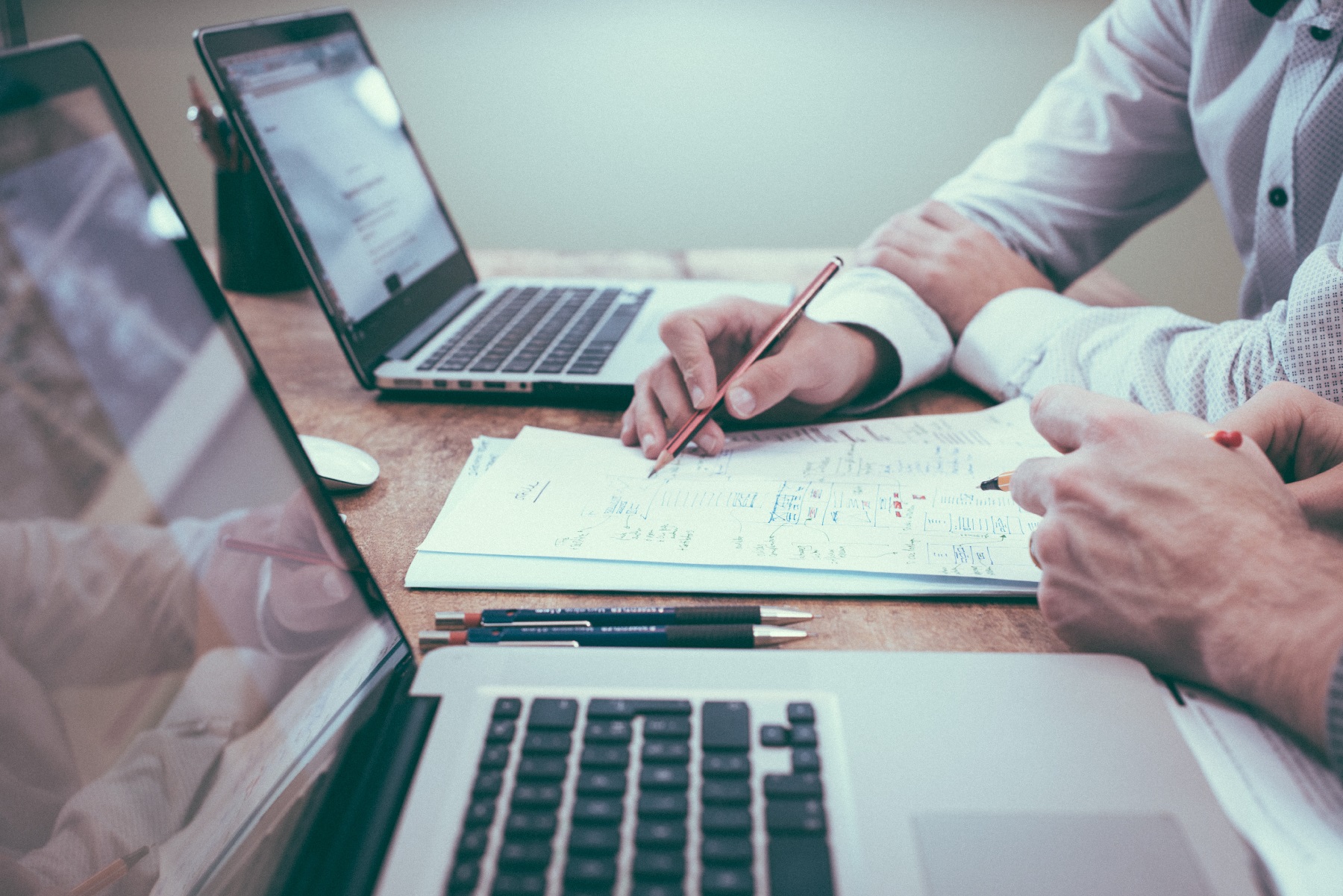 We take known evidence driven best practices within healthcare at the forefront of innovation.
Using cutting edge implementation and  knowledge transfer methods, we make sure the target audience knows about them. Retargeting, multichannel digital nudges, and digital organizational collaborations are at the heart of our mission
We then measure the impact. How many people's lives did we change? Did physicians and APP's change their behavior? We find the change.
COLLABORATE
Our distributed team means we can collaborate with best in class medical evidence from Around the World